Phone: 919-553-3259
Email:
Degrees and Certifications:
Mrs.

McLatchy's Class
QR Codes are being sent home again as requested by some. Please take a look at the wonderful work your student has been doing in class:)
Happy Holidays Wonderful Families!!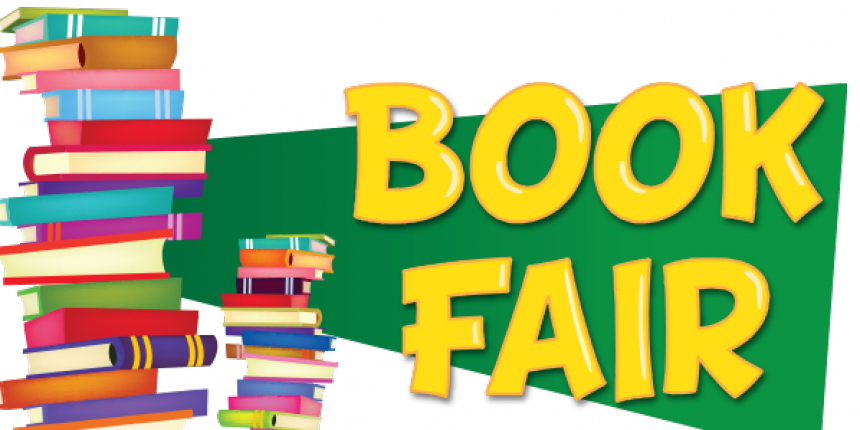 Our school book fair is the week of 12/3 - 12/7! More information will be sent home!
THANK you, thank you so much for all of the donations. We had a Blessing Feast.
Lexia - Our newest reading program is Lexia. Students are in the process of completing the beginning reading assessment. This will place them accordingly. If students work on this at home (which I strongly encourage), please do not help them. The program will work to accommodate their needs and strengths.
Kids A-Z: The school recently purchased a license to Kids A-Z. This is an online reading resource students will use every day. All students know how to access it and sign in. Their passwords are inside of their Agendas in case they forget.
JCPS Announcements
Please take time to provide feedback regarding Standards-Based Grading and Reporting in JCPS. The window to participate closes Feb. 1st at 5 p.m...

The make-up day plan for the school day missed on Dec. 10, 2018 has been approved by the Board of Education. Read the full plan details here...

The next Johnston County Board of Education meeting will be held on Tuesday, Feb. 12. The meeting will begin at 2:00 p.m. and be held in the Evander Simpson Building in Smithfield...