Phone: (919) 464-2314
Email:
Degrees and Certifications:
B.S. Mathematics B.S. Secondary Mathematics Education
Mrs.

Holmes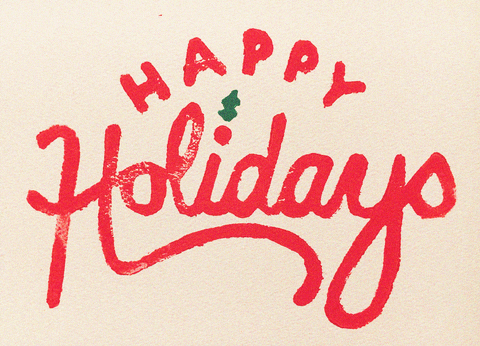 Welcome!
Mathematics is truly a beautiful and interesting field of study that helps you understand the world around you. Skills you will improve by actively participating in your mathematics courses include the following: problem-solving, communication, critical thinking, reasoning, leadership, collaboration, and more! Several keys to success include keeping a positive attitude, never giving up, asking questions when needed, and doing your work to the best of your ability (which includes showing your work).
If you need to contact me, please feel free to email me.
Spring 2019 Schedule

1st Block - Planning - Den

2nd Block - Pride Time - Smith 133

3rd Block - Honors NC Math 2 - Smith 133

4th Block - NC Math 1B - Smith 133

"For the things of this world cannot be made known without a knowledge of mathematics."
- Roger Bacon
JCPS Announcements
Please take time to provide feedback regarding Standards-Based Grading and Reporting in JCPS. The window to participate closes Feb. 1st at 5 p.m...

The make-up day plan for the school day missed on Dec. 10, 2018 has been approved by the Board of Education. Read the full plan details here...

The next Johnston County Board of Education meeting will be held on Tuesday, Feb. 12. The meeting will begin at 2:00 p.m. and be held in the Evander Simpson Building in Smithfield...
School Announcements
This is the school calendar for the 2018-2019 school year.

This is the digital Free and Reduced Lunch Form link.

Please fill out the appropriate link to become a volunteer with JCECA.