Phone: 919-9652555
Email:
Degrees and Certifications:
I have a Bachelor's degree in Modern Languages. Minors: Teaching English as a Second Languages and Business Administration.
Mrs.

Marinés Betancourt- Henley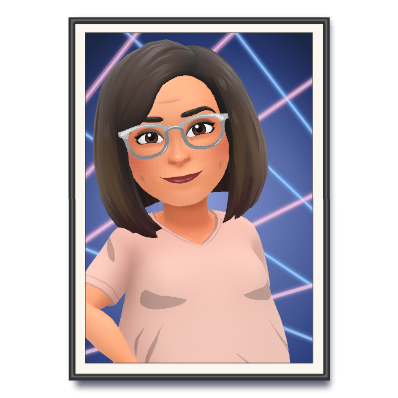 I am from Caracas, Venezuela.I am a very happy and cheerful teacher, I am always willing to teach and learn from my students and their families.
I have taught for more than fourteen years, this being my fifth year working at Selma Middle School as a 5th grade teacher. I am a mom of 3, and I consider that teaching your child is a privilege and a huge responsibility.
I will do my best to ensure that each of my students have a motivating and safe experience of their learning.I believe that having a close relationship between teachers and parents is important in the process of educating your child. During this school year, do not hesitate to contact me with questions, concerns or comments. We must be partners in the learning process of your child in order to guide him -her to achieve the best results.
Mrs. Betancourt's Schedule/

Horario de la Clase de La Sra. Betancourt
What are we doing? Lo que estamos Haciendo en clase

MATH- MATEMATICAS:

5.NBT.1 Place Value, Valor Posicional,

5.NBT.3 Read, Write and Compare Decimals/ Leer, escribir y comparar números decimales

SCIENCE - CIENCIAS:

5.l.1 Explain the structure and function of the major systems of the human body.

Selma Middle Announcements
Please see flyer for more information!

Check out what's happening at Selma Middle!

Please check out some of our upcoming events...

Check here for spring information and upcoming dates!

Please join us for a benefit night at sweetFrog in Smithfield!

Some important events to remember in the coming weeks...

Are you interested in volunteering your time in our AWESOME school?? Click here!

Interested in being part of our new Lego League, see Mrs. Shelton for details. A parent meeting will be held Tuesday, September 19th @ 5:30!