Phone:
Email:
Degrees and Certifications:
Mr.

Mario Camargo

"Learning another language is not only learning different words for the same things but learning another way to think about things." – Flora Lewis

"Any time you think some other language is strange, remember that yours is just as strange, you're just used to it."

I am from Colombia (not Columbia) I have worked as a Spanish Teacher In Cleveland High since 2015 , I have 11 years of experience as a Foreign Language Teacher , I have taught ESL and Spanish as a first and second language in public and private high schools, I received my BA in English and Spanish in one of the most prestigious universities in Colombia. Universidad Pedagogica Nacional. Currently, I have a master in TESOL from Greensboro College

100 most common words in Spanish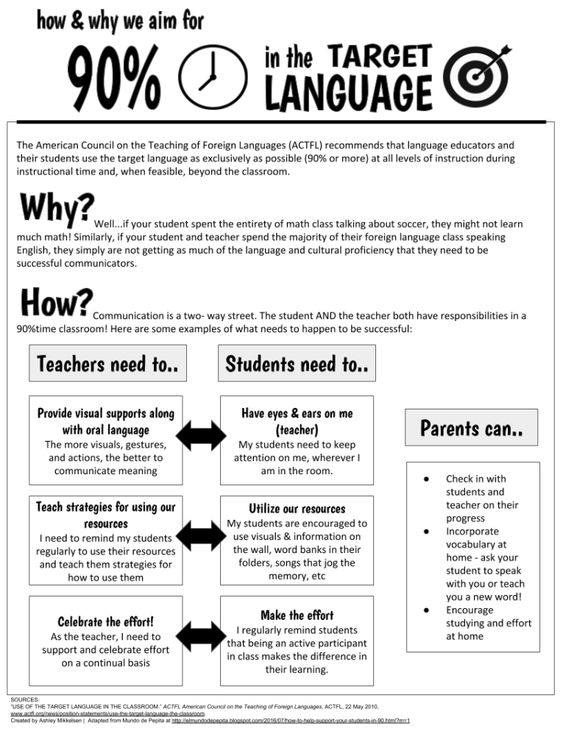 USE OF TARGET LANGUAGE IN LANGUAGE LEARNING

ACTFL recommends that learning take place through the target language for 90% or more of classroom time except in immersion program models where the target language is used exclusively. The target is to provide immersion in the target language unless there is a specific reason to NOT use the target language.