Phone:
Email:
Degrees and Certifications:
Allison Mastriana
I can't wait to meet you!!!!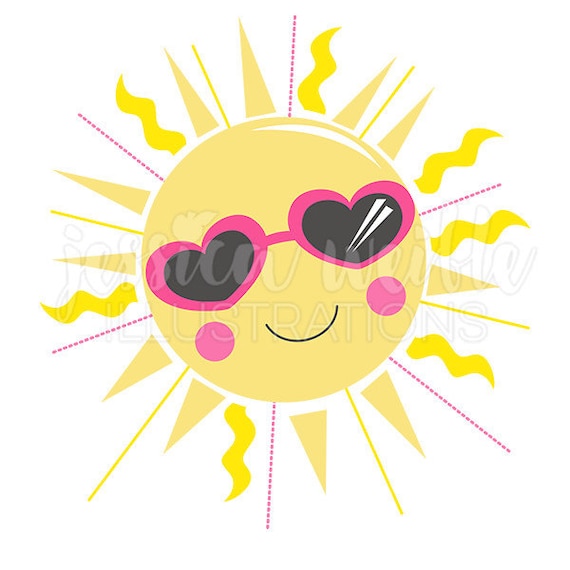 Hi! My name is Allison Mastriana and I wanted to introduce myself to you and to let you know how excited I am to be a teacher at East Clayton Elementary School!
I am proud to say that I have been teaching for 15 years and this is my 10th year at East Clayton Elementary School and if you are new to the school I hope that you love it as much as me!! I am originally from PA and graduated from Temple University!
I am focused on creating a LOVE for LEARNING! I spend time encouraging positive social interactions among my students, helping them to become more independent during the school year, and nurturing a classroom of respectful and caring children.
Learning is FUN!!!

Please feel free to contact me with any questions you may have.
School Announcements
We are pleased to inform you that the preschool classroom at East Clayton Elementary School has limited space available for enrollment in the Fee For Service Program for the 19-20 school year. The Fee For Service Preschool Program is designed to provide a high-quality early childhood experience...

Camp Explorer is one of two summer day camps run by the Johnston County YMCA serving children in the Clayton area. Camp Explorer is a full-day summer camp that will keep your child active and engaged all day long! Your camper will enjoy activities such as swimming, skill development, awards, weekly themes, crafts and outdoor games. Click on the heading for more information.