Phone:
Email:
Degrees and Certifications:
Allison Mastriana

Welcome to First Grade Where Learning is FUN!!!!
SPELLING WORDS:
First Grade List
eat read neat left real
say paint staying afraid waiting
Advanced List
bleach please breathe squeak scream
quaint always contain exclaim halfway
(Students can practice on spellingcity.com)
I am focused on creating a LOVE for LEARNING! I spend time encouraging positive social interactions among my students, helping them to become more independent during the school year, and nurturing a classroom of respectful and caring children.
During the time we are away from school I will be available to answer questions, review student work, communicate with students and parents! Please don't hesitate to reach out with questions and to share the fun activities you have all been busy working on!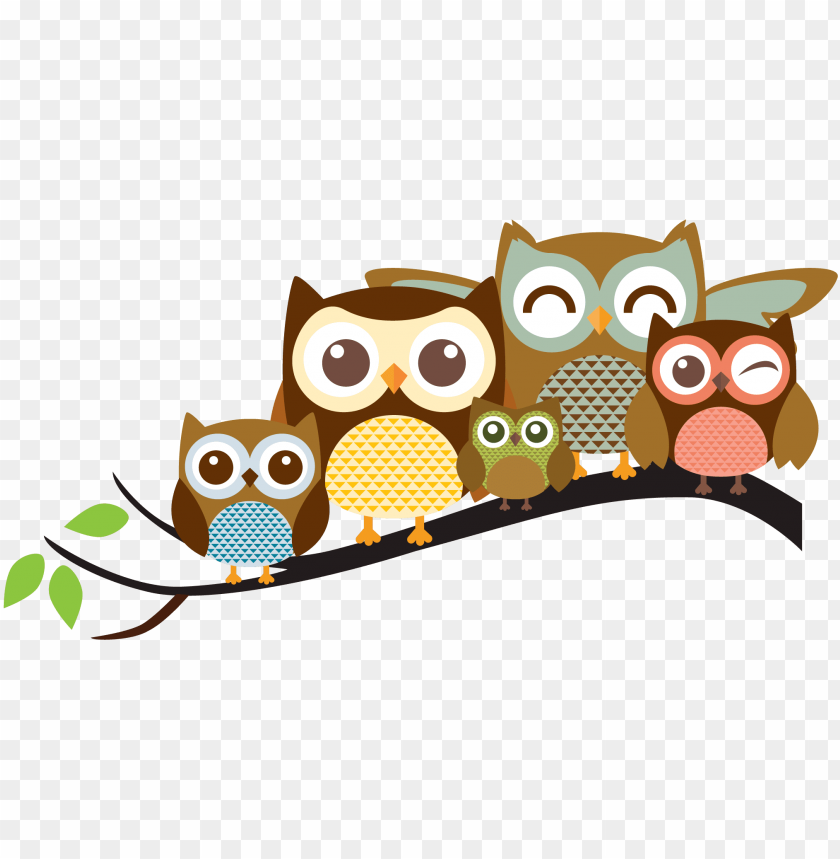 Mastriana's Weekly Office Hours:
M - 12-4 PM
T - 12-4 PM
Th - 12-4 PM
F - 12-4 PM
Please feel free to contact me with any questions you may have.
School Announcements
We are pleased to inform you that the preschool classroom at East Clayton Elementary School has limited space available for enrollment in the Fee For Service Program for the 19-20 school year. The Fee For Service Preschool Program is designed to provide a high-quality early childhood experience. To be eligible for this program, children must be four years old on or before August 31st.

Camp Explorer is one of two summer day camps run by the Johnston County YMCA serving children in the Clayton area. Camp Explorer is a full-day summer camp that will keep your child active and engaged all day long! Your camper will enjoy activities such as swimming, skill development, awards, weekly themes, crafts and outdoor games. Click on the heading for more information.
JCPS Announcements
At this time, all traditional high school graduations are still planned for May 29. Graduation ceremonies for Johnston County Early College Academy and Johnston County Career and Technical Leadership Academy will now take place on May 16th, rather than the original date of May 15th.

JCPS has created a COVID-19 COmmunication website. This site features all of the latest information surrounding COVID-19, including meal sites and delivery information, support opportunities, learning at home, and more.

The Johnston County Board of Education will hold a budget work session on Tuesday, April 27. The meeting will begin at 5:00 p.m. and be held in the Evander Simpson Building in Smithfield.