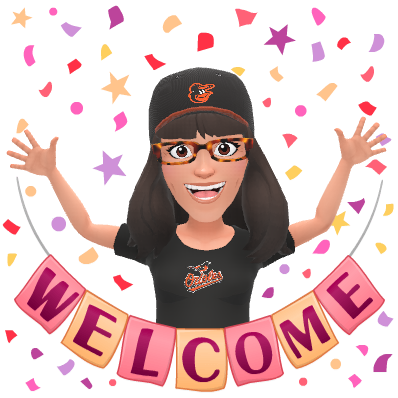 Phone:
Email:
Degrees and Certifications:
Barb Ivey

STEM LEARNING LAB

Welcome Back!

Our concentration this year will be on STEM - Science, Technology, Engineering, and Math.

What is STEM?

STEM stands for science, technology, engineering, and mathematics. STEM is important because it is seen in every part of our lives. Science is everywhere in the world around us. Technology is continuously expanding into every aspect of our lives. Engineering is the basic designs of roads and bridges, but also tackles the challenges of changing global weather and environmentally-friendly changes to our home. Mathematics is in every occupation, every activity we do in our lives. By exposing students to STEM and giving them opportunities to explore STEM-related concepts, they will develop a passion for it and hopefully pursue a job in a STEM field. A curriculum that is STEM-based has real-life situations to help the student learn. STEM activities provide hands-on and minds-on lessons for the student. Making math and science both fun and interesting helps the student to do much more than just learn.
School Announcements
Principal, Chenetra Mangum, has created a new way to share all the wonderful and exciting things happening at West View. The Principal's Smore is located under the Parent Tab.

We are pleased to inform you that the preschool classroom at West View Elementary School has limited space available for enrollment in the Fee For Service Program for the 19-20 school year. The Fee For Service Preschool Program is designed to provide a high-quality early childhood experience...

Support kindness initiatives for West View Elementary! Order your shirt today to show our unity towards kindness. Wear your shirt to show your commitment to be a Kind Wise Owl! During the 2018-2019 school year, we will be working together to bring awareness to kindness initiatives throughout our school and community.

Be sure to check out and follow WVE Techies on Facebook.